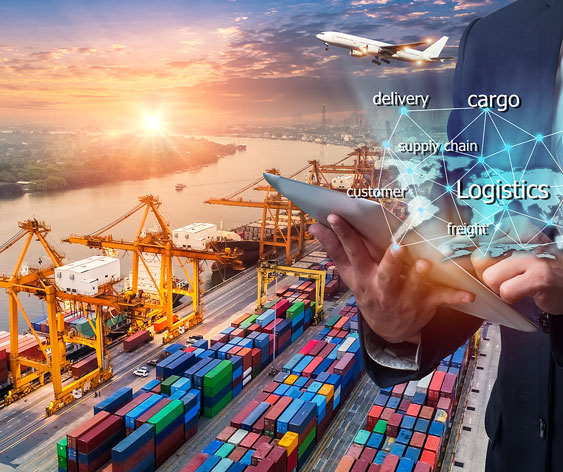 ABOUT ATANAK
Atanak Forwarding specialises in freight forwarding shipments around the world and is one of the market leaders within the industry. We stick to what we do best and this gives us an unrivalled advantage over our larger competitors. But we are still large enough to deliver a prompt and professional service backed by an extensive network of carefully chosen agents globally.
Our customers include fashion and textile producers, chemical industries, building contractors, oil and gas companies, blue-chip clients and high street traders. We provide fast, reliable, efficient and cost-effective road freight transport services. Whether you require groupage consignments, full load or part load shipments, we can tailor our services to meet your exact requirements.
OUR SERVICE
We cover the full range of worldwide freight forwarding options in handling daily and weekly shipments across road, ocean, and air with the flexibility to match the needs of each and every customer. We also have the facility to handle all types of cargo including vehicles, out of gauge equipment, heavy cargo, fragile and time-sensitive materials.
Our experienced and professional service can help you negotiate each stage of the import and export process, making the whole process as seamless as possible.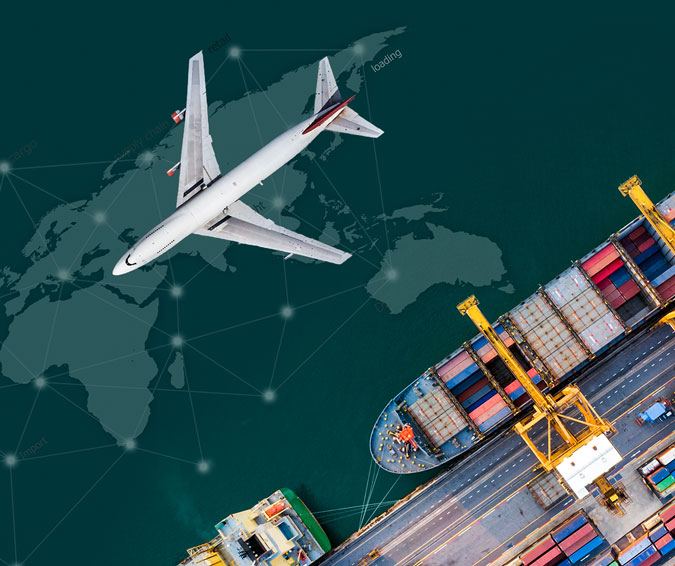 " Thanks for all your help and assistance. Should we ever need further transport requirements you will be at the top of our list. Excellent service from start to finish."